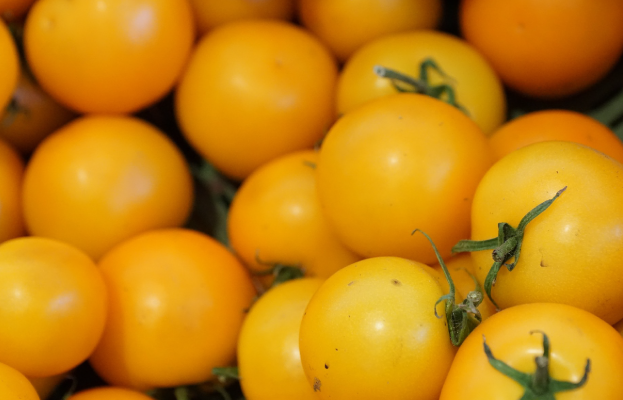 PhytoflORAL® Pure 0908 Fine
(Golden Yellow Tomato)
PhytoflORAL® from non-GMO, yellow-golden tomato fruit – a specially bred and cultivated tomato to contain high phytoene & phytofluene levels. Dehydrated, powdered, and a source of phytoene, phytofluene and zeta-carotene, vitamin E and phytosterols. No extraction process, no chemicals, and no additives are involved in this process. By taking colourless carotenoids which stay in your skin and absorb UV A and B before causing damages to your skin and prevents new melanin formation. It will work systemically all over your body.