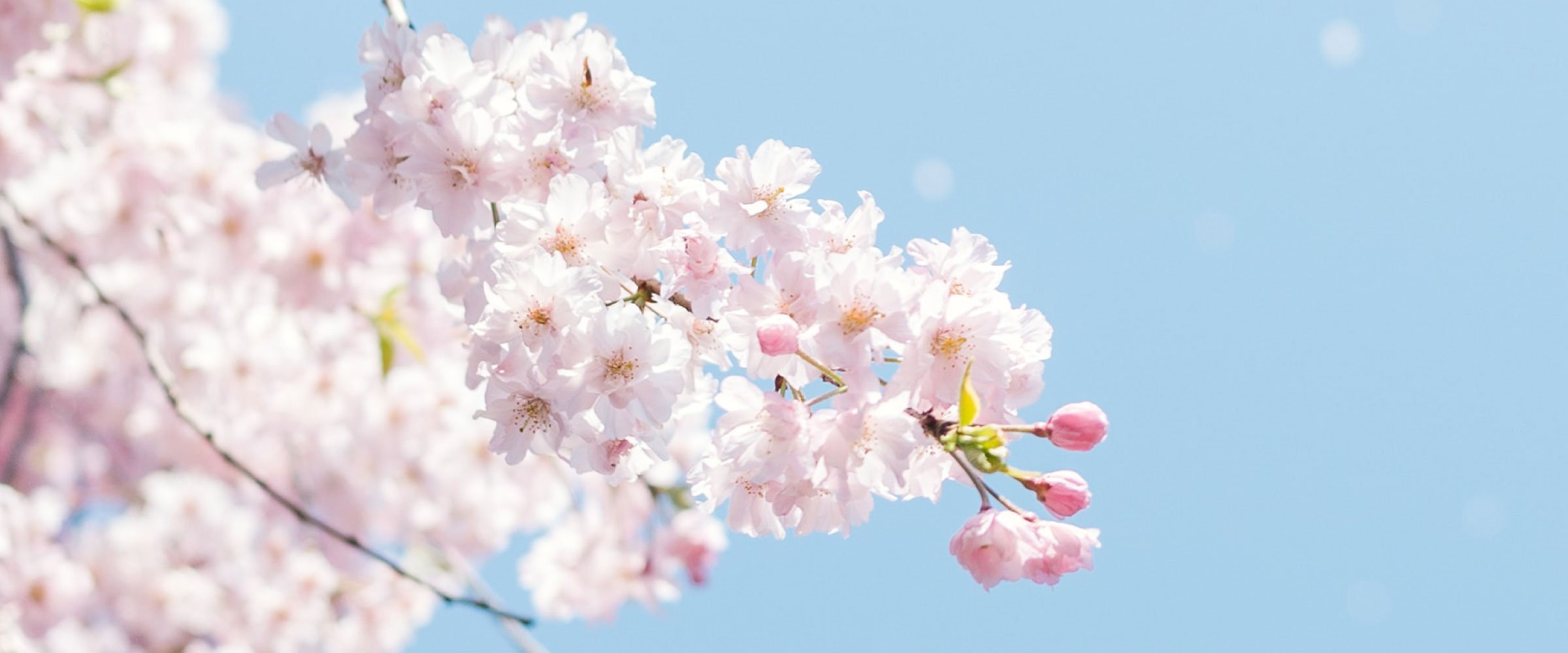 Living Well
Oubaitori (桜梅桃李)
March 15, 2022
The ancient Japanese idiom, Oubaitori, comes from the kanji for the four trees that bloom in spring: cherry blossoms, plum, peach, and apricot. Each flower blooms in its own time, and the meaning behind the idiom is that we all grow and bloom at our own pace. It acts as a reminder that everyone has their own journey through life, and we should focus on our growth, and not compare ourselves so much to others, and to celebrate your individuality and your uniqueness.
ON PRACTICING OUBAITORI
For Tiffany Ito, RE:ERTH Chief Brand Executive (US), practicing Oubaitori really alleviates a lot of the pressure she subconsciously puts on herself, especially with how infatuated we are with social media today.
"I think it is really important to embrace yourself, and if you have kids, kind of instil in your children the idea that beauty comes in all shapes, sizes, and forms - there is no one definition of 'beautiful'. There is no one way or the right way to be living your life, and instead your focus should be on your journey, your path, your growth, and I think that does bring a relief and a feeling of content in your heart, which is a very happy place to be!"
⁠⁠Check out her video here.
May this inspire and encourage you to celebrate yourself today! You are doing great, and you are blooming beautifully, at your own pace. 💕